OSL Media Group
Specialist Web Designers East Lothian
OSL Media Group
Based in East Lothian, we offer a wide range of services for companies and business owners who need to project themselves in today's complex world of online advertising.
We specialise in Web Design and Web Hosting, Audio Recording, Editing and Production, Photography services and Custom Image Creation, along with all types of related media editing, design and production work.

Alan Bradd – Com-PAT-able
Before OSL redesigned and built a new website for my business, I'd had received no enquiries through the web as no one could find me, I couldn't believe how fast the new one was ranked first on Google and Yahoo.

Jon Torrens Ltd
I have used OSL for various projects including recording demos in the studio and I've never been disappointed with the results, the website I commissioned is also working a treat.

George Kidd - RCK Fabrications Ltd
We have used OSL since our company launched in 2010 for the design of our website and hosting, they have continued to provide great support and I would definitely recommend them.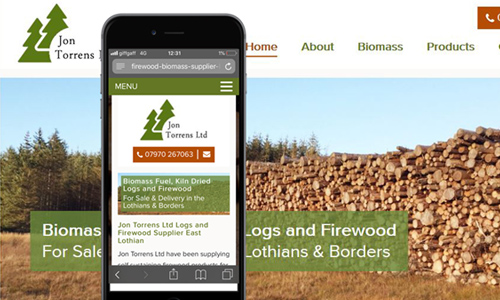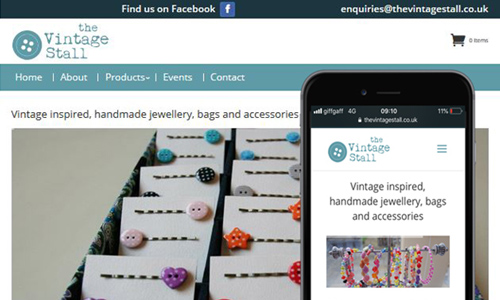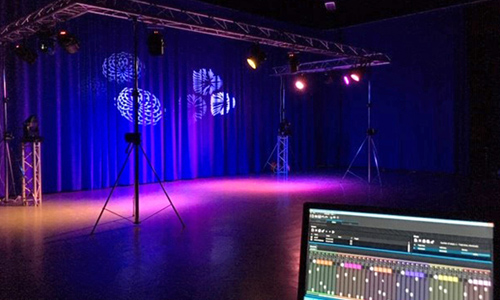 We have been helping all types of businessess to create or
 optimise their online profiles since 2007.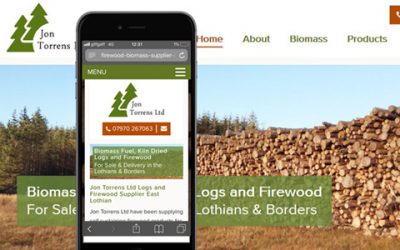 Local businessperson Jon Torrens commissioned OSL Media Group to design and build a modern website for his logging and biomass fuel business, we also took the digital images required for the project. The completed website was a fully responsive WordPress CMS that...