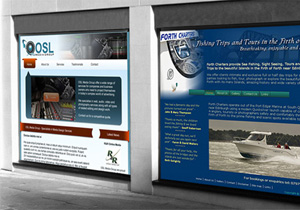 Web Development, Design and Hosting
The world wide web is the online shop window for your company or business, so it has to be rignt, For expert advice contact OSL Media Group, friendly, helpful and professional Web Designers based in Ormiston, East Lothian near Edinbugh. Their aim is to provide clients with responseive, dynamic, attractive and visually exciting web sites that meet current standards.
Audio Recording & Production, Radio and Web Site Jingles & Adverts
OSL Media Group provide studio hire, location recording along with audio engineering tuition, consultation, equipment supply & installation. Another area OSL Media Group specialise in is the production of high quality audio clips, including adverts, pod casts and sound effects for radio and the web.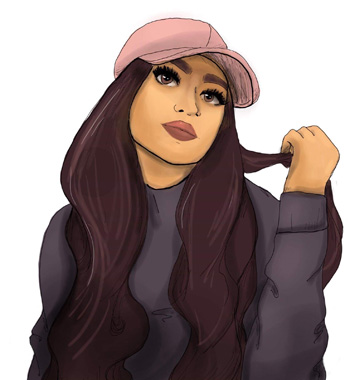 Custom Hand Drawn Image Production and Editing
There are many ways to enhance your web site and stimulate your visitors, we can provide clients with original hand drawn images specifically tailored for your projects, companies or businesses.
Photography and Image Editing Services
We offer all types of photography and image editing services and specialise in supplying high quality images for web sites, company flyers or brochures.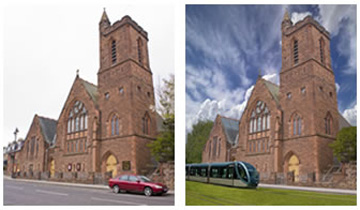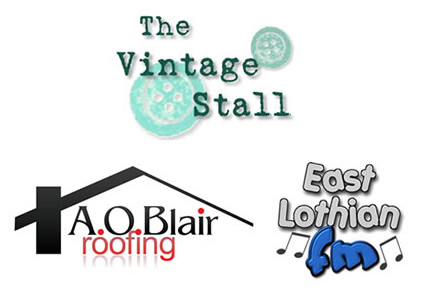 Business Logo, Flyer and Poster Design
We can help enhance and promote your company or business, from a simple logo re-design, or perhaps a promotional flyer? OSL Media Group can design and supply most types of digital promotional media.
Here are just some of the logos we have designed for local businesses or companies.