OSL Recording Studios East Lothian
OSL Sound recordon studios East Lothian is run by qualified sound engineer Iain Gordon, they offer studio hire, location recording along with audio engineering, tuition, consultation services. Another area they specialise in is quality audio clips for radio and the web, including adverts, pod casts and sound effects.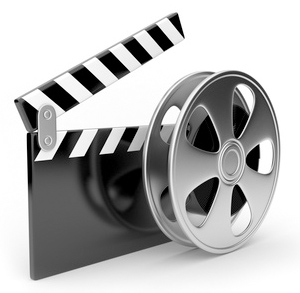 OSL Media Group – Multimedia, Audio, Photography and Web Design & Hosting based in East Lothian near Edinburgh
Looking for a friendly, helpful and professional Web Design services in East Lothian? Then contact OSL Media Group, they're based in Ormiston near Edinbugh and aim is to provide clients with dynamic, attractive and responsive web site sollutions that will look great on all types of devices from phones to computers.
OSL Media Group is run and managed by Iain Gordon who graduated from Edinburgh Napier University in 2009 with a BsC degree with distinction and was awarded the class medal. Iain also has a diploma in Audio Engineering and is a seasoned musician and drum tutor.
The OSL Media Group began with the launch of OSL Sound in 1997 which specialised in PA Hire and audio engineering services.Over the next 10 years it has gradually evolved in to a more dynamic operation, with addition of recording studios and web design and photography services.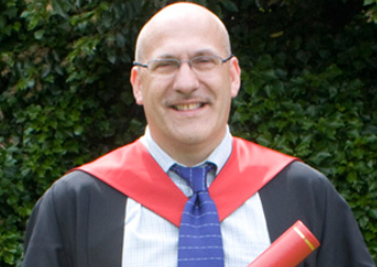 OSL Media Group have the facilities at their disposal to provide professional digital photography services, logo design, custom drawn images and all types of audio recording  editing and production services, either in their purpose built recording studio, or on location.
They also provide web hosting and maintainance services, email account support and setup, along with client software package install and support. OSL can also advise clients on important issues they will have to consider when planning their web site such as Domain Name choice, SEO, Accessibility and Web Compliance standards.